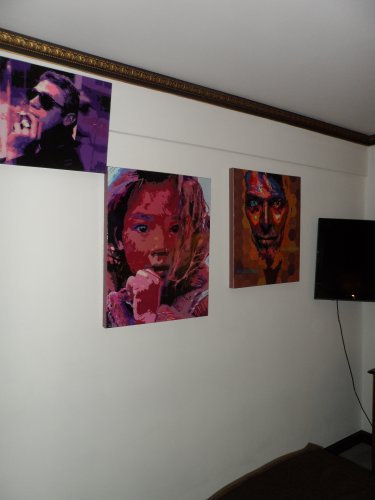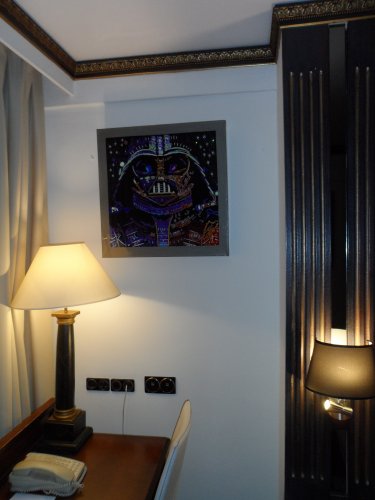 Well thanks for looking in, just to give you some background?.my most recent exhibition was with ?ARTROOMS 2017?, in the heart of London, in a Hotel called Meliá White House Hotel, Albany ST Regent?s Park, NW1 3UP - Saturday, January 21, 2017 at 1:00 PM - to -
Monday, January 23, 2017 at 12:00 PM (GMT).
When asked by Artrooms to comment on my experience, this is what I had to say: A great exhibition and proud to say I was a part of. I don't know how Cristina (the Founder ) does it but you feel like a 1st class artist. EVERYBODY knows ure name and very, very friendly. People from all over the world come to YOU. The networking I did over the course of the exhibition was phenomenal. The offers to exhibit was overwhelming and took advantage of every offer..
This has to the best exhibition I have been involved in , we exhibit in the hotel room, on the walls and the invited general public and invited gallery owners as well as high roller art buyers are brought around to the artists rooms. The venue is dived up into the world?.Asia, Europe, Canada & USA and the UK. It was hard work and the longest exhibition I have been involved in over 4 days ,but very rewarding. And I would do it all again ?.for sure! I have posted a few photos of the exhibition and some of my fellow artists works too. Edwin